Archives

7 OCT 2015
If you want to bring out your home parts like bathroom, cabinetry, living room with a modern look. There many important fact points available you must think about that like space, advantage of beauty, etc. if you want to go throw modern style than investing in custom wood bathroom cabinets for complete freedom over the look and functions. With the different kind of material product and smart design to help you make the most of the space available.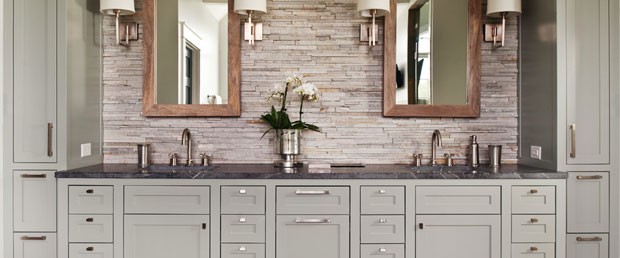 Also, there are many home hardware fitting accessories available on online and offline markets such as drawer knobs, Pull handles, Cabinet Handles, Bathroom Fitting Accessories, Glass Door hardware, Door Handles India in Different style, design, and shape in various colors. There are some tips explain available for your information I hope it will be really helpful to you.
Complementary colors
Color is the most important aspect of decoration project. You can add as per your home theme color for matching the whole furniture look. Having a modern, stylish home with wood, then color is mandatory for a long time, but with color painting is not mandatory you can add a shower curtain with matching color is great way to the best one. Today, most people adding tiles in the kitchen and bathroom so you paint are old generation compare to smart generation.
Handsome hardware
it depends on your choice. Which types of look you want and how much money you want to spend in decorating project. When you invest in cabinet than including pull handles, cupboard handles, drawer pull knobs, and hinges. Also soap dish, tumbler, robe hook, towel ring for bathroom. But you can pick from someone else manufacturers than one thing always keep in mind that t to match with home theme or not.
Style, Design, Budget
Today, trend of Stylish Decoration in Different Design. You can find numerous of stylish hardware of as per your needs. Some interior hardware manufacturers offer personal manufacturers in order so that is a great option available for you. In this situation main important aspect is budget. How you are capable to spend of your home furniture.
Find Lost of a gorgeous collection of home hardware fitting accessories, kitchen cabinetry, door hardware, living room furniture, and Bath Fittings India by Raj Steel Industries. For More Detail about decoration ideas of any query you can contact at +91 9825428326.