Archives

18 SEP 2015
Are you planning to out for Fixture and Fittings of your Door? You should be gathering information, advice from the Internet or Interior Designer Expert as per your needs. Based on the weight of your door, your door handles, knobs, hinges will be fitted, Perfect Fitted Hardware matched as very well. Mostly it made of stainless steel, brass, wood, plastic and much more material.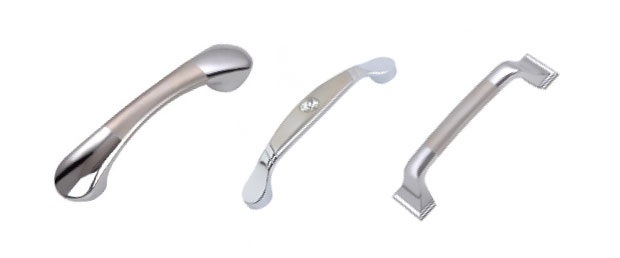 A Protective and additionally you can then Good Hardware who have good advantage from Furniture Fitting accessories or Door Handle Manufacturers Company. Stainless Steel is Best materials as Clean and looks wise. Also rustic iron knobs are great ideas for protective coating of beeswax. Also, you can get many more different finishes in varieties of Style and Design.
Main Door is one of the most Important aspect and also don't ignore Kitchen Cabinet fittings. Have to stylish cabinet is enough to your stylish home look. Also keep in mind proper lighting in your house. There is much more option available for your choice, such as dark wood and glass, etc. Also, you want to make more attractive than go with exquisite fitting for doors and cabinet. Good fittings are found in the global markets from reputed stores, who one providing wooden and metallic door hardware. First, you can research online and found it is food ideas.
When you find hardware fitting accessories from Online or offline, one thing always considers that is Quality. Quality is very important for Long time new looks of your place where you are adding them. Also consider your budget, having a not much more budget, but if you want to stylish look so you can go with stainless steel and brass materials that both are good as look and come are in very cheap rest.
If you want to Decor your Home at a very Lowest Price than Find India's #1 Manufacturer, Exporter, Suppliers of Door Handles, Drawer Knobs, Cabinet Handles, Glass Door Handles, Pull Handles, Door Closer, Curtain brackets, and Bath fittings India by RAJ STEEL. Discover Interior Hardware Product Brochure and Ideas About Home Decoration are welcome.